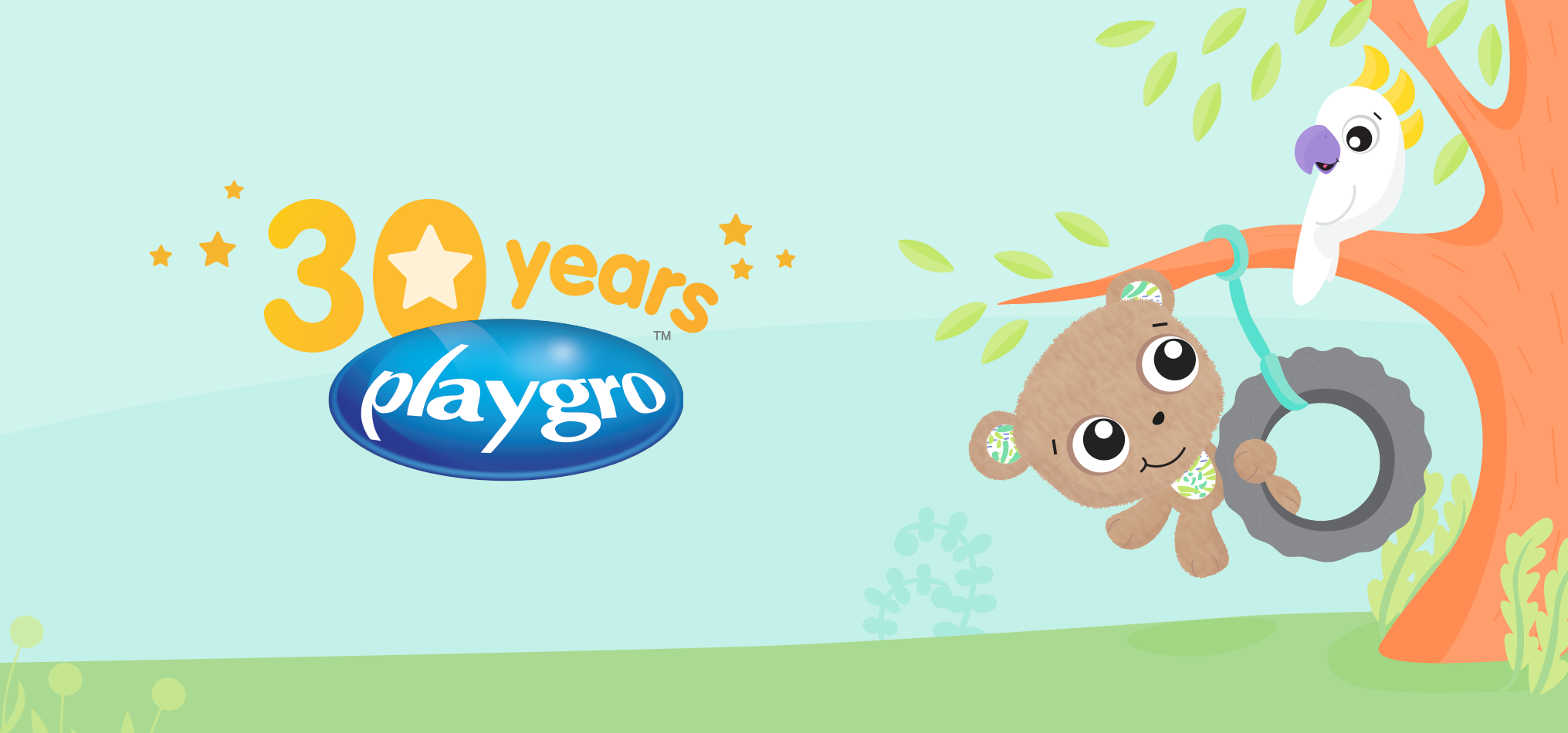 Generation Play, Grow & Learn
For three decades, Playgro has been trusted by parents around the world to support learning and growth, stimulate curiosity and color baby's world with imagination and fun!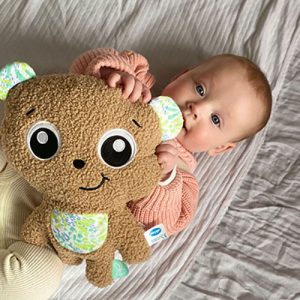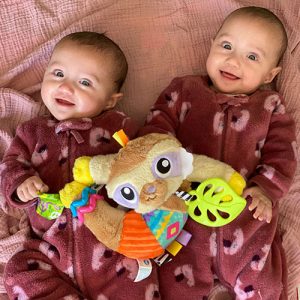 Sensory Friend Salo Sloth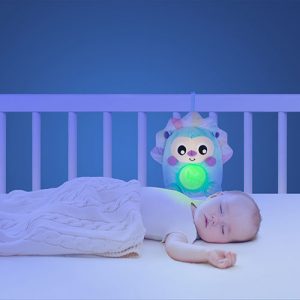 Dreamtime Soothing Sounds and Lights Hedgehog
Playgro Story
Founded in 1992 in Melbourne, Australia – we remain a proud Australian owned family business. Want to know more about the Playgro journey?
30 Years of Playgro
Wow, time flies when you're having fun! For more than 30 years Playgro has proudly developed innovative, quality, and much loved infant toys for babies around the world. From humble beginnings in Melbourne Australia - Playgro has grown into a successful international business. We are passionate about babies and toddlers - we love sharing our products with families around the world.
Designed In Australia
We feel very lucky to live and work in one of the most beautiful places in the world. Our fresh air, great beaches, magnificent flora and fauna, and relaxed lifestyle make living and working here pretty special. We don't sit around on the beach all day though - we are always busy dreaming up our next range of developmental infant toys for the global market.
Our amazing team of product developers, industrial designers, graphic designers and illustrators are constantly in creative mode - designing products that provide opportunities for baby to think, look, listen and move - and most importantly - smile.
Quality & Safety
Our Quality Control team is extremely vigilant - always triple checking that our products are safe for babies.
All Playgro toys undergo rigorous Quality Control and safety testing. 100% of Playgro toys are tested to worldwide standards.
All Playgro Toys are: Non Toxic, Phthalate Free, Lead Free & BPA Free
Age For Stage
They just grow so fast, don't they? Our Age of stage guide helps parents select the most age appropriate products for their little one and gives a starting age from which baby will be able to enjoy and interact with each product in different ways.
Products
Don't worry – we've thought of everything! Bath time? Play Time? Bed Time? Time for Teething? Time for a car trip? At Playgro we create toys that engage and entertain. We focus on each key developmental stage and include features to assist baby develop through play. From stimulating toys to entertain baby while in car, play gyms to get baby moving, and bath toys to make bath time fun, to calming mobiles and soothing teether toys – we've got it covered.
Brand Reps
Recognise these cuties? As divine as they are – they are not professional models – just 100% Playgro fans. Our brand reps are nominated by Playgro mums and dads, grandmas, aunties and best friends. Join us on our social channels to hear about any upcoming brand rep opportunities.
Blog
Playgro news and general interest articles that are definitely worth a read. If you are interested in submitting an article as a guest blogger – please submit articles to marketing@playgro.com